Victorianism without Victoria: on Mexican Steampunk – Guest blog by Hodson & Translated by Miguel Ángel Manzo Martínez
by
The Steampunk Vicar
Living, as now I do, in what would have been a Part of the United Mexico in some Timelines, I am struck by the Question of the Impact of Neo-Victoriana on a non-European Aesthetic. What might be the Vision of a Neo-Victorian Pueblo, or Santa Fe…or even Denver?
Beyond Victoriana
Note: This article is also available to read in Spanish on El Investigador's website / Este artículo está disponible para leer en español. Thanks go out to El Investigador's Editor-in-Chief Araceli Rodríguez, and magazine writers Hodson and Miguel for their time and effort in getting this piece together for Beyond Victoriana.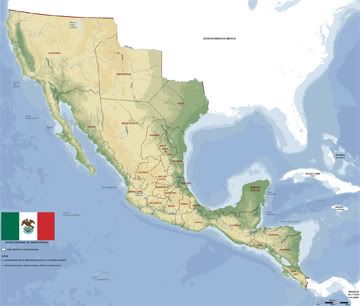 There are many reasons why the Victorian era is considered the Golden Age of the British Empire. Not only the economic and social stability came at a time where social inequalities were as big as scientific advances, but the huge explosion of advances in production, communications and transportation allowed the existence of a global colonial government facilitated by the ability to improve the response time of all regional governments.
At a time when the great modern empires grew and spread across five continents populated by man, Victorianism quickly became the spirit of the time. The idea of progress and mastery…
View original post 1,577 more words